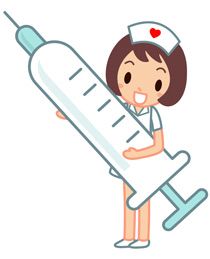 Influenza vaccinations have now arrived at Summerdale Medical!
Flu vaccination clinics are now available to book online through HotDoc otherwise you can phone reception on 6344 7177 or pop in and see the girls to organise your vaccination.
Please be patient when phoning, we are currently experiencing an unprecedented amount of calls due to Covid and Influenza vaccinations – our girls are doing the absolute best that they can.
NB:  There must be 2 weeks between receiving your Covid and Flu vaccinations.